Batteries will be made in Malaysia by South Korea's Samsung SDI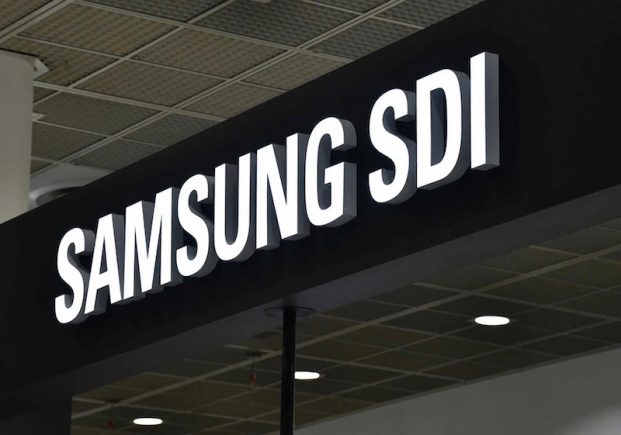 South Korea's Samsung SDI has started building a 1.7 trillion won ($1.3 billion) factory in Malaysia to make batteries for electric vehicles (EVs) and other uses.
The factory is expected to start producing the increasingly popular cylindrical batteries from 2024, Samsung SDI said in a statement.
The battery maker said it would invest in the Seremban plant in stages until its completion in 2025.
Seremban in the state of Negeri Sembilan is a booming industrial area in Malaysia and is closer to Kuala Lumpur International Airport than Kuala Lumpur itself.
The batteries are expected to be used for a variety of applications ranging from power tools and micro-mobility to electric vehicles, he said.
"The global cylindrical battery market is expected to grow from 10.17 billion cells in 2022 to 15.11 billion cells in 2027, growing at an average annual growth rate of 8 percent," SDI said.
The plant will be Samsung SDI's second in Malaysia and the first to manufacture cylindrical batteries for electric vehicle customers.
Besides Malaysia, Samsung SDI has production sites in South Korea, China, Hungary and the United States. Samsung SDI customers include BMW, Ford Motor, and Volkswagen, among others.
Reuters, with additional editing by George Russell
READ MORE:
Kia of South Korea will use CATL batteries in electric vehicles sold at home
Samsung starts mass-producing advanced 3-nanometer chips
Malaysian state-owned Petronas sets up clean energy unit