Carrboro and Chapel Hill mayors join anti-defamation pact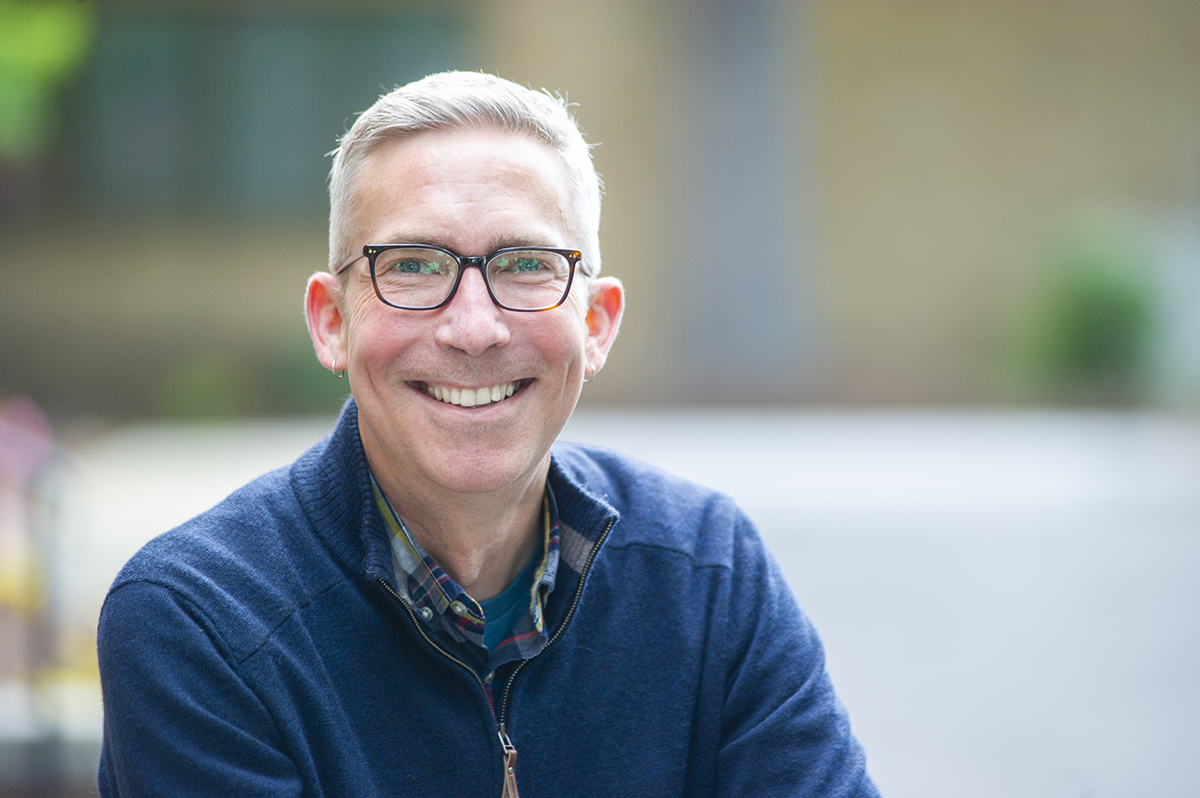 Carrboro Mayor Damon Seils and Chapel Hill Mayor Pam Hemminger joined more than 100 mayors from across the country to sign the Covenant of Mayors to Combat Hate, Extremism and Bigotry. The pact is sponsored by the Anti-Defamation League and the United States Conference of Mayors.
"I am proud to stand with other mayors as we speak out against hate, extremism and bigotry," Seils said in a city government statement.
There are 10 components in the compact:
Expressly rejecting extremism, white supremacy and all forms of bigotry
Denounce all acts of hate wherever they occur
Ensure public safety while protecting freedom of expression and other fundamental constitutional rights
Call for Full Restoration of Law Enforcement and Civil Rights Investigations of Domestic Terrorism and Hate Crimes
Elevate and prioritize anti-bias and anti-hate programs in schools across our country
Support targeted communities and bring civic and community leaders together to build trust
Celebrate diversity, promote inclusivity and challenge bias
Promote law enforcement training on how to respond to and report hate incidents, hate crimes and domestic terrorism
Encourage residents of their communities to report hate-motivated incidents and crimes, including through the use of hotlines and online tools
Maintain civil rights enforcement and strengthen hate crime laws where necessary
For a full overview of the compact, click here.
Featured image via Damon Seils
---
Chapelboro.com does not charge subscription fees, and you can directly support our local journalism efforts here. Want more of what you see on Chapelboro? Let us bring you free local news and community information by signing up to our bi-weekly newsletter.
Related