Forget storage batteries and gas generators. Electric vehicles power homes when utilities fail | Transportation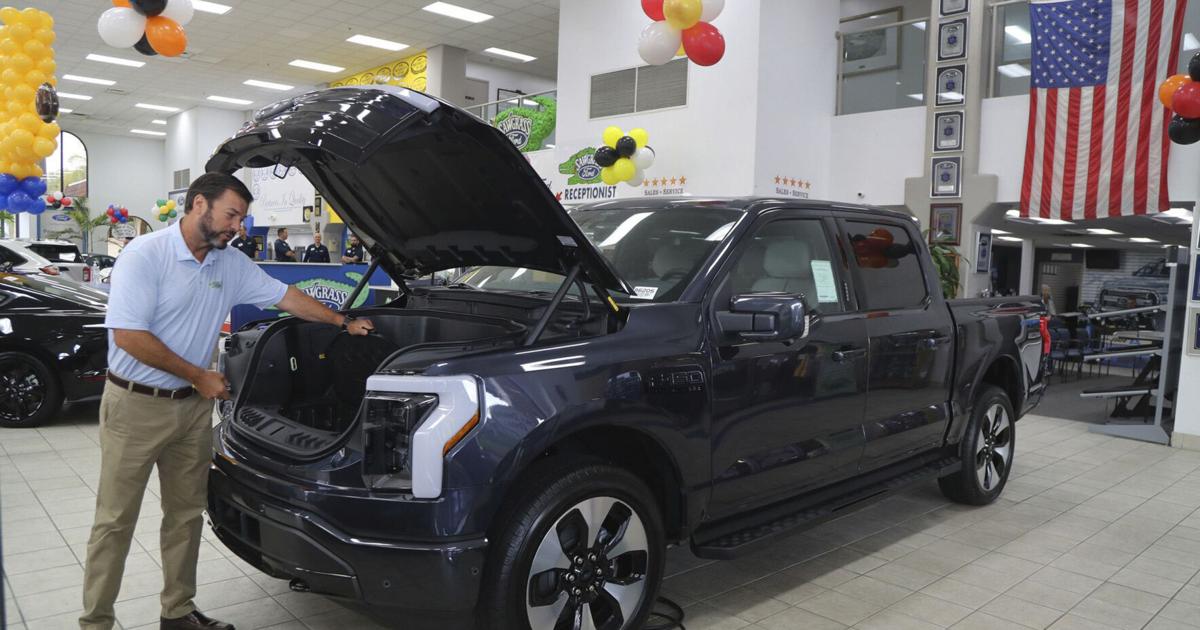 Soon, you'll be able to say goodbye to gas-powered generators and storage batteries if you want to power your home during a power outage.
Your backup power source will be set up in your driveway or garage, ready to keep your lights on, your fridge cold, and your air conditioner blowing.
"More than just an electric vehicle"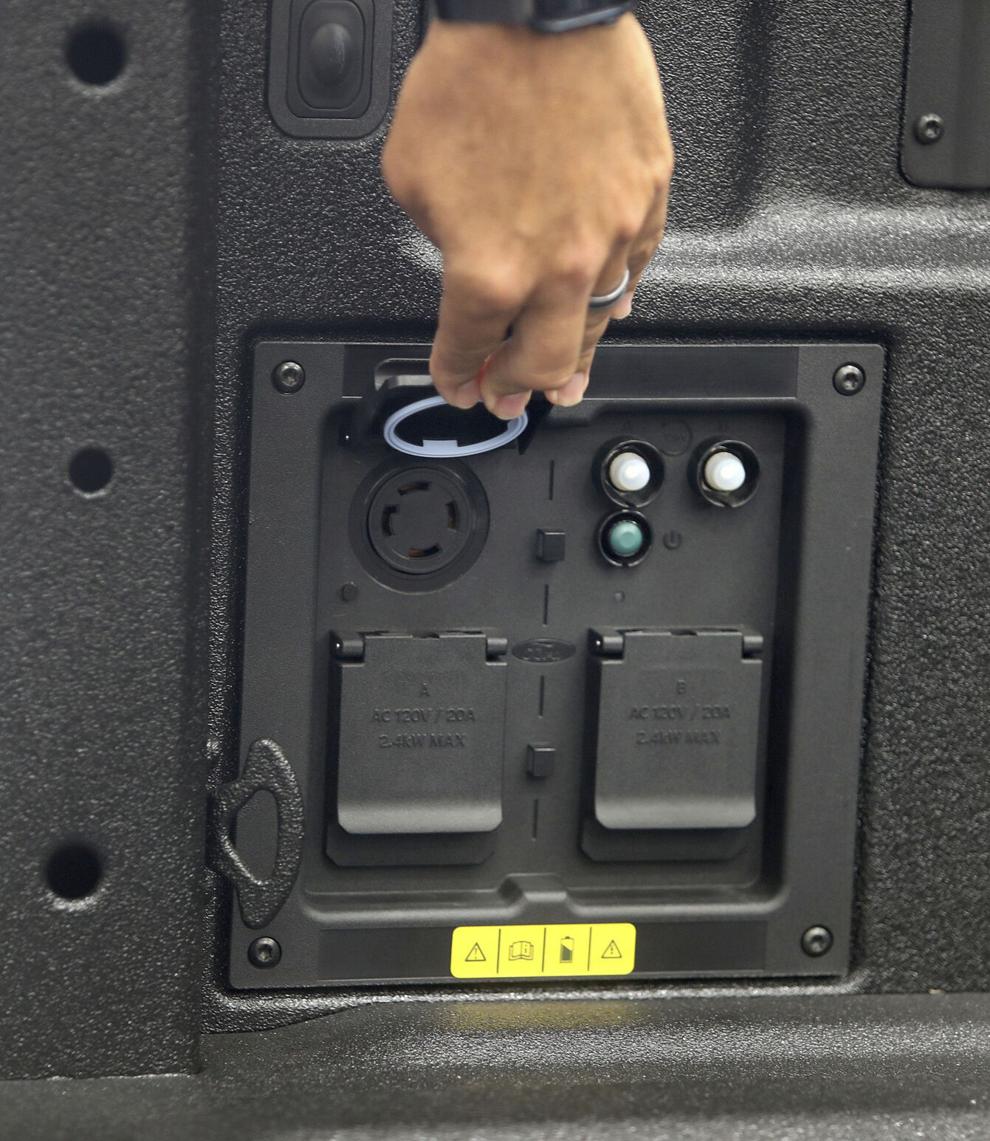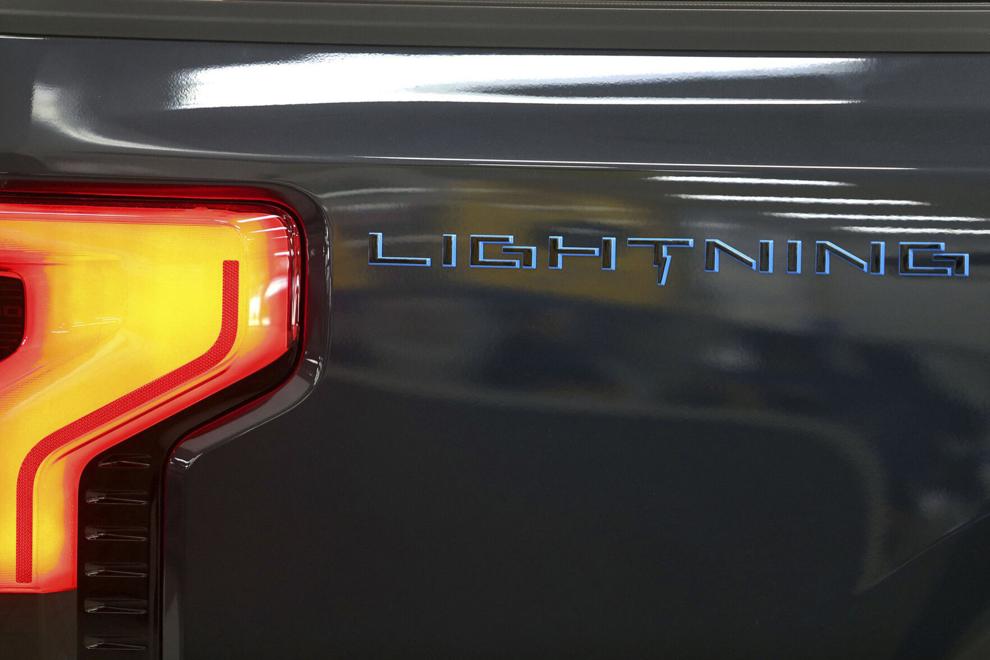 You will need to install extras