Google may be working on a compact flagship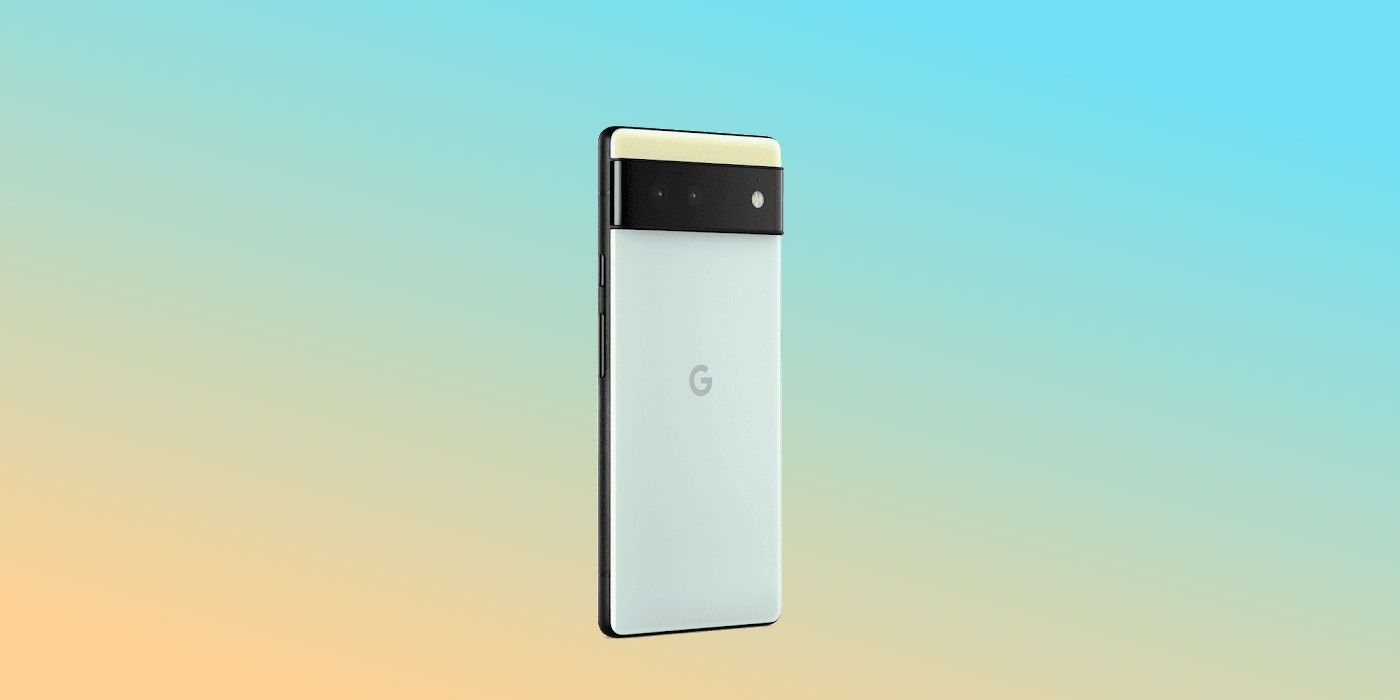 The Pixel 6a is the smallest in the Google line, but new information indicates that a smaller model is in development, but is there a need or space for such a device?
Google may be planning a brand new pixel smartphone, which would have a compact form factor. The smallest Pixel currently available for purchase is the Pixel 6a, which has a 6.1-inch display. Although it uses the same Tensor chipset as the larger Pixel 6 and Pixel 6 Pro, it is not classified as a flagship. There aren't many compact phones, which means there are even fewer compact flagships.
Currently, options available in the Android camp include the Zenfone 9, Galaxy S22, and Xiaomi 12. Those on the Apple split can pick up the iPhone 13 Mini or iPhone SE 3. The standard iPhone 14 qualifies also because it is even smaller than several Android flagship phones.
RELATED: How the Zenfone 9 Compares to the Pixel 6a, Xiaomi 12 and Galaxy S22
An insider has revealed that Google is working on a compact flagship phone. The information comes from popular Chinese leaker, Digital Chat Station, and according to him, the phone is codenamed "Neilah.He also revealed that the phone has a center punch hole for the front camera and has the same horizontal camera bar as the Pixel 6 and Pixel 7 series. This is the first report on this device, so there is details to unpack here.
A compact Pixel flagship doesn't make sense
First, there's no compelling reason why a compact Pixel flagship should exist, as the Pixel 6 series is currently designed to cater to multiple demographics. The Pixel 6a, which is the smaller and cheaper model, is a great device for those who want a small phone. Then there's the 6.4-inch Pixel 6, which has better cameras, more RAM, and faster charging. Finally, the Pixel 6 Pro pushes the boundaries with even better cameras, a better and bigger screen, more RAM and a bigger battery. These differences are expected to remain unchanged with the upcoming Pixel 7 series.
It's hard to find a place for an even smaller Pixel smartphone looking at this range. If there is, it must have a smaller screen than the Pixel 6a, which should translate to a smaller battery capacity. And for it to stand out from the Pixel 6a, it will need to have a high refresh rate which can further limit battery life. It's also essential to consider that compact flagship phones, despite their very vocal proponents, aren't as popular. Apple's new iPhone 14 lineup doesn't have a Mini model, thanks to weak sales of the iPhone 12 Mini and iPhone 13 Mini.
Another angle to consider is that this device could just as easily be a prototype or a test device that may not see the light of day. Like any other company, Google goes through various designs and iterations before arriving at the final version that will eventually launch. This compact report pixel lighthouse might as well fall into this category.
Source: Digital Chat Station/Weibo