The compact van is dead in America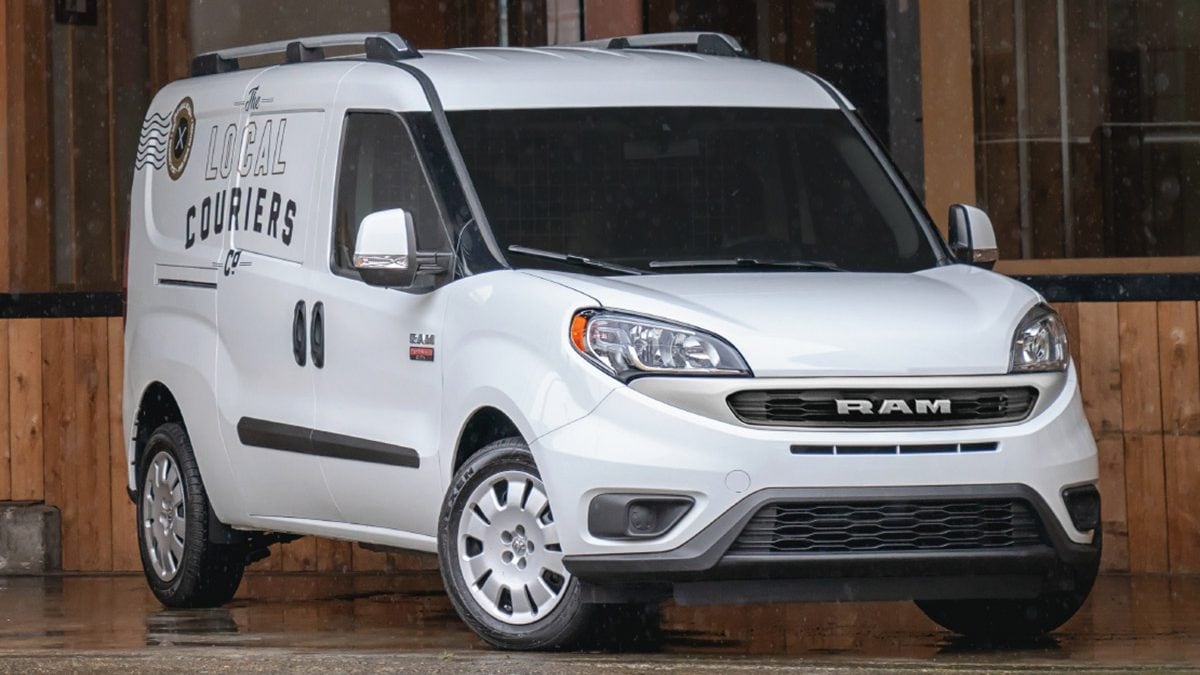 Remaining Ram Pro Master City small vans start at $31,475, plus $1,795 delivery
Ram will discontinue its Pro Master City small van after the 2022 model year. The move comes shortly after Ford announced the end of its Transit Connect line of compact vans. Together, these decisions mean the quiet death of an entire segment of vehicles.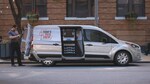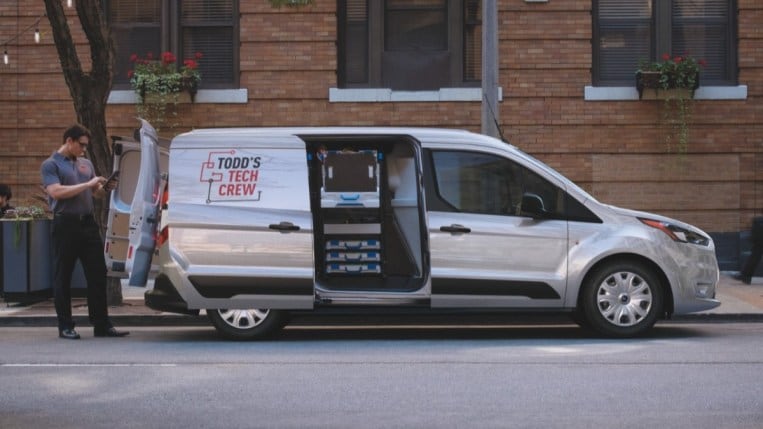 From four choices to zero in one year
As recently as the 2021 model year, buyers looking for a minivan small enough to handle easily on city streets could choose from the Pro Master City, Transit Connect, Nissan NV200, and Mercedes-Benz. Metris. GM produced its own, the Chevrolet City Express, until the 2018 model year. It was a twin to the Nissan NV200.
Vans are often built on the same platforms as compact SUVs. The Transit Connect shared its bones with the Maverick pickup and the Bronco Sport SUV. The Pro Master City has its roots in Fiat's European subcompact car architecture (Ram and Fiat share a parent company, Stellantis).
They offer space to transport goods as well as the small size to move with agility in the narrow streets of the city and to park in small spaces. Sliding doors make loading and unloading easier than in most SUVs and pickup trucks. The combination seemed ideal for urban delivery businesses, but never caught on in the US market.
"This particular segment has been shrinking every year for the past four or five years," Ram Commercial manager Dave Sowers told trade publication Automotive News. Ram sold about 8,600 Pro Master City pickups in the first half of 2022. It's selling more Ram 1500 pickups in a slow week.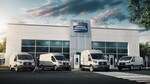 Automakers say bigger electric vans will take their place
What will car manufacturers offer to the few customers interested in a compact van? They bet fuel economy has boosted the appeal of small vans. "Fuel prices have historically pushed people toward smaller pickups," Sowers told AN. "We will now start looking for more efficient and flexible electrified solutions than what existed before."
Ram is planning a battery-electric version of its largest Pro Master van for the 2024 model year.
Ford's E-Transit electric vans could play that role for some small businesses. But they lack the maneuverability of the little guys, and prices start at around $43,000 – a big hurdle compared to the Transit Connect's sub-$30,000 starting price.
Could smaller electric vans fill it all up? A smaller, lighter electric vehicle could get a useful delivery range from a smaller battery. But the sales didn't justify keeping the gas-powered compact van alive. With a shortage of microchips forcing automakers to build fewer cars than they could sell, we don't see niche segments like this returning any time soon.
If you've been thinking about buying one, Sowers says dealers will still be getting new 2022 Pro Master City models through the first quarter of 2023.